Adidas Chile 62


* example colour combinations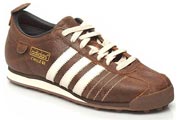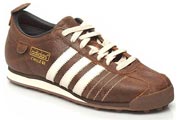 Write your own review

Read the Reviews
Smooth leather upper with a stitched overlay toe
Padded collar and tongue with colour accented edge trim
Smooth leather and fabric lining with a cushioned insole
Brand Bestsellers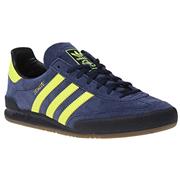 Adidas Jeans
11 colours from £39.00
---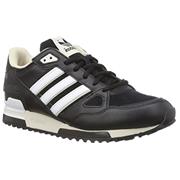 Adidas ZX750
12 colours from £56.49
---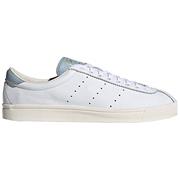 Adidas Lacombe
6 colours from £39.09
---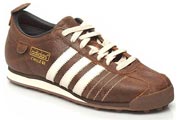 Adidas Chile 62
from £59.74
---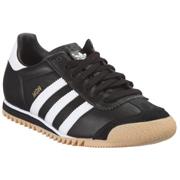 Adidas Rom
from £49.32
---
Adidas Chile 62

Our Description
The Adidas Chile 62 instantly revolutionised football as the first boot to conquer the UKs frozen pitches. It features a leather upper with distressed accents and distinctive colour blocking Right from their concept in 1949, Adidas trainers have had a massive global appeal in the footwear market. Adidas trainers have been one of the market leaders in sports style trainers for many years. Designed for the 1962 FIFA Football World Cup a with vintage/aged look, your adidas Chile 62's will always look good, even when battered and scuffed.
Adidas Chile 62

CUSTOMER REVIEWS

Overall Score:

1

reviews
out of 5 based on
Write your own Review

out of 5 stars
Adidas Chile 62
Reviewer:

brian elsender
Location:

newcastle upon tyne
Nov 12, 2011
Adidas Chile 62 trainers
These are the best trainer i have ever bought.The more you wear then the better they look.