Adidas Lacombe


* example colour combinations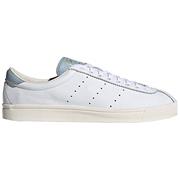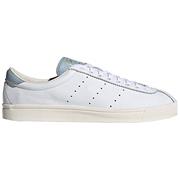 Be the first to Review

Mens clean and simple 'Lacombe' tennis styled trainers
Premium leather upper
Signature branding on the tongue and footbed
Perforated side stripes ensure a breathable fit
Lace up closure for easy adjustability
Comfortable insole
Rubber outsole for a classic finish
Brand Bestsellers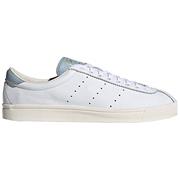 Adidas Lacombe
from £30.28
---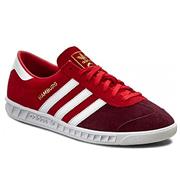 Adidas Hamburg
3 colours from £41.99
---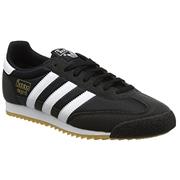 Adidas Dragon
2 colours from £69.00
---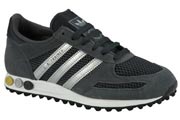 Adidas LA Trainer
4 colours from £58.99
---
Adidas SL 72
2 colours from £66.60
---
Adidas Lacombe

Our Description
Embrace your inner Bjorn Borg and lace up a pair of 70's inspired Adidas Lacombe trainers.
These clean and casual mens trainers have been designed with a clean looking upper that's made from rich leather, in a deep navy shade or in multiple white bases, all uplifted with a different toned tongue and contrasting heel panel. I like the signature logo that covers the cushioned footbed and the printed branding which sits on the smooth tongue. Just below this coloured panel of leather you'll find the 8 eye lace up closure, offering you the perfect fit.
Another appealing feature are the three signature side stripes, which on these shoes are created from breathable perforations for a simplistic look, and there's also a stitched toe panel for added interest. Each pair of mens Adidas Lacombe shoes is inspired by Adidas's Newcombe tennis shoe and is sleek and stylish, with a white rubber cupsole providing excellent grip on and off the court this season.