Search Shoes Search Clothes

Select Region
UK £GBP

US $USD

Dr Martens 1460 Boots


* example colour combinations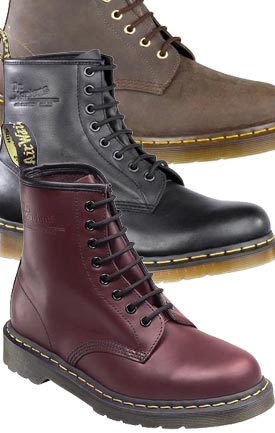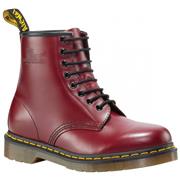 Write your own review

Read the Reviews
Original DM 8 Eye lace up boot
Rich leather in a choice of colourways and prints
Lace up construction
Signature Airwair Loop
Goodyear welted construction with heatseal and contrast Z-Welt stitch
Oil and fat resistant classic air cushioned rubber outsole, for excellent grip and stability
Brand Bestsellers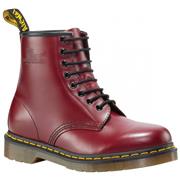 Dr Martens 1460 Boots
39 colours from £63.00
---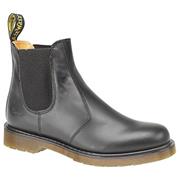 Dr Martens 2976 Chelsea Boots
12 colours from £69.99
---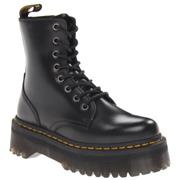 Dr Martens Jadon
10 colours from £85.00
---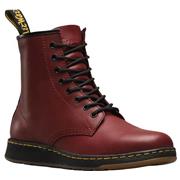 Dr Martens Newton
6 colours from £86.88
---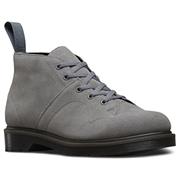 Dr Martens Church
6 colours from £97.20
---
Dr Martens 1460 Boots

Select Colour
39

Colours Available
from £99.18

Alternative - Black Smooth

from £102.60

Aztec Crazy Horse

from £151.30

Bianco

from £129.94

Black - Rainbow

from £136.51

Black Greasy

from £126.77

Black Monochrome

from £63.00

Black Smooth

from £109.00

Blue Smooth

from £116.90

Brown

from £135.00

Butterscotch

from £110.00

Cherry Red (59 Last)

from £89.99

Cherry Red Arcadia

from £82.29

Cherry Red Smooth

from £65.75

Chris Lambert Backhand

from £65.75

Chris Lambert Backhand Tattoo

from £96.33

Cocoa

from £89.00

Dai - White Black Cristal

from £89.58

Dark Brown

from £102.60

Gaucho/Crazyhorse

from £109.00

Green

from £89.95

Green/Cherry Smooth

from £86.88

Navy

from £85.00

New Order

from £114.99

Off White

from £93.60

Pride Tie-Dye Print

from £129.93

Purple

from £63.00

Rick Griffin Eye Collab

from £93.60

Satchel Red Smooth

from £149.00

Scribble Backhand

from £94.50

Sex Pistols - Black Greasy

from £110.83

Vonda - Floral

from £110.83

Vonda - Roses

from £144.80

White

from £115.00

White (59 Last)

from £65.75

White Backhand/Tattoo Asia

from £153.61

White Monochrome

from £138.60

William Blake Backhand

from £140.03

Worm Wyoming

from £125.90

Yellow Smooth
Our Description
When you head out in a pair of these classic Dr Martens boots, you're taking steps in one of the most iconic footwear designs that exist for men and women.
Each pair of these simple yet classic boots is made from smooth leather, with curved seam detailing and 8 eyelets with tonal or contrast laces creating the perfect fit. Sitting proud at the heel is the recgonisable yellow and black tones of the woven Airwair heel loop, which adds distinctive style (and is very helpful!).
The durable and slip resistant rubber air cushioned sole is securely fixed to the rich leather upper using a traditional welted construction, with a heatseal technique combining with strong stitching that's a Dr Martens signature feature. Another reason to buy these boots is the versatile range of colours and prints available; from solid Cherry Red tones, vibrant paint splatters and classical prints, there's a style to suit every taste.
Dr Martens 1460 Boots

CUSTOMER REVIEWS

Overall Score:

1

reviews
out of 5 based on
Write your own Review

out of 5 stars
Dr Martens 1460 Boots
Reviewer:

Karl Bailey
Location:

Perterborough
Feb 26, 2012
1460 boots are true classics
These boots are a fashion icon that never seem to date. I'm now on my eighth pair. Tough but very comfortable too. Love them!