Dr Martens 1461 Shoes


* example colour combinations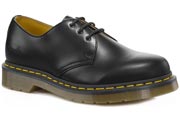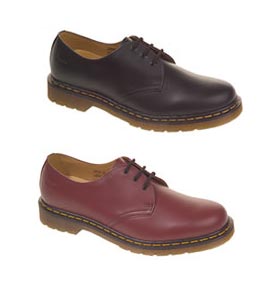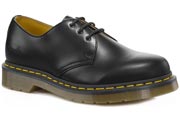 Be the first to Review

Versatile Dr Martens 3-Eyelet Shoe
Smooth leather uppers in a range of colourways to suit men and women
Triple eyelet design with durable tonal laces
Goodyear welted product; incorporating heatseal and stitch for a strong bond between the upper and sole
Cushioning Air Wair insole for all day comfort
Slip resistant Air cushioned outsole
Brand Bestsellers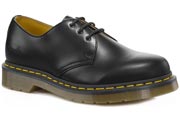 Dr Martens 1461 Shoes
46 colours from £43.90
---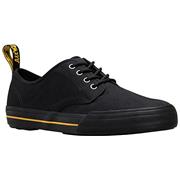 Dr Martens Pressler
5 colours from £57.90
---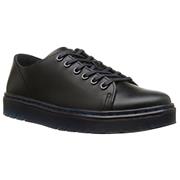 Dr Martens Dante
7 colours from £80.45
---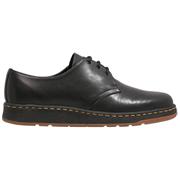 Dr Martens Cavendish
4 colours from £38.69
---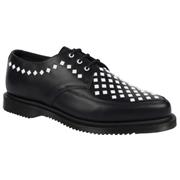 Dr Martens Willis
3 colours from £42.54
---
Dr Martens 1461 Shoes

Select Colour
46

Colours Available
from £94.95

Ambassador - Cask

from £135.00

Aqua

from £83.70

Backhand Hearts

from £114.90

Bex - Black

from £89.25

Black - Virginia

from £89.25

Black Mono

from £72.90

Black Patent

from £64.41

Black Smooth

from £125.10

Black Suede

from £69.20

Bouquet Taupe

from £79.95

Butterscotch Orleans

from £87.14

Charcoal

from £76.95

Cherry Red Antique Temperley

from £83.10

Cherry Red Smooth

from £135.00

Cognac Aqua Glide

from £64.99

Dark Brown

from £78.30

Gaucho Crazy Horse Brown

from £97.25

Green

from £165.76

Gunmetal

from £82.50

Hearts - Black/Red

from £70.00

Hearts - Geranium Pink/White

from £116.19

Ivory Virginia

from £169.95

Merlot

from £102.60

Mono Blue

from £116.89

Navy

from £91.50

Olive Smooth

from £96.50

Pale Teal Virginia

from £125.00

Pastel Yellow Virginia

from £110.50

Quad - Black

from £139.40

Quad - Hello Kitty

from £110.50

Quad - Patent Rainbow

from £84.99

Rainbow Glitter

from £64.41

Rainbow -Sequin

from £135.11

Rockabilly - Black

from £104.81

Rockabilly - White

from £89.99

Rose

from £130.00

Salmon Pink

from £130.00

Salmon Pink Virginia

from £159.39

Satchel Red

from £120.00

Script Backhand

from £119.41

Tan

from £119.41

Tan (Soft Buck)

from £79.99

Vonda

from £79.95

White

from £115.00

White Bandana

from £120.00

William Blake
Our Description
Dr. Martens have created the ultimate classic three eye lace up shoe, for men and women.
Styled from rich leather, these simple laced shoes are available in a wealth of colours and patterns, including core solid shades, glossy patents, metallic hues, florals and amazing illustrative upper designs.
These iconic shoes boast contrast z-welt stitching which, along with the heatsealed base, ensure excellent durability. Inside Air Wair insoles cushion feet and the signature Air cushioned rubber outsoles, with their ridged sides and oil and fat resilient design, ensure smooth and timeless steps in classic Dr. Martens fashion.