FitFlop Lulu


* example colour combinations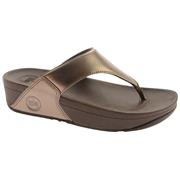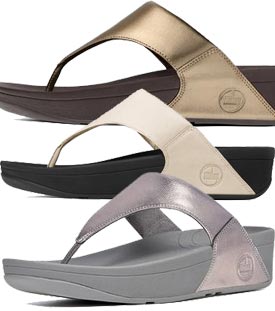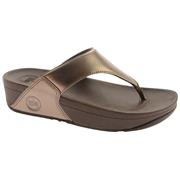 Be the first to Review

Optimal sandal for style and comfort
Leather or metallic textile uppers
Uber-wearable design
Breathable microfibre lining
Patent-pending Microwobbleboard™ midsole for SERIOUS comfort
Brand Bestsellers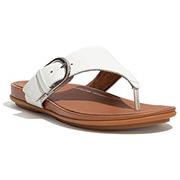 FitFlop Gracie
17 styles from £40.95
---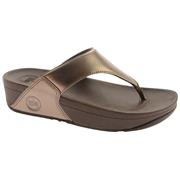 FitFlop Lulu
25 colours from £37.50
---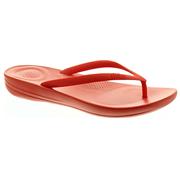 FitFlop Iqushion
33 colours from £13.43
---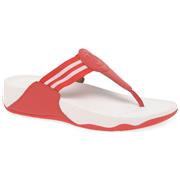 FitFlop Walkstar
10 colours from £39.00
---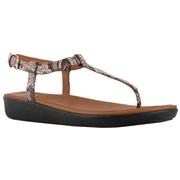 FitFlop Tia
2 colours from £41.49
---
FitFlop Lulu

Select Colour
25

Colours Available
from £54.87

Antique White

from £37.50

Black Glitter

from £50.14

Black/Black

from £64.90

Bronze

from £68.02

Feather - Black

from £87.76

Feather - Soft Pink

from £37.50

Glitter - Adjustable All Black

from £37.50

Glitter - Black

from £49.99

Glitter - Silver

from £52.99

Glitter Splash - Navy

from £59.99

Glitz - Platino

from £74.00

Hotfix - Midnight Navy

from £56.93

Hotfix - Rose Gold

from £50.14

Leather - Black

from £57.49

Leather - Rose Gold

from £65.00

Leather - Silver

from £37.50

Midnight Navy

from £66.07

Ombre Glitter - Pewter Grey

from £60.00

Padded Shimmy - Black

from £60.00

Padded Shimmy - Silver

from £51.00

Rose

from £44.92

ShimmerSuede - Black

from £44.08

ShimmerSuede - Supernavy

from £52.70

Superglitz - Silver

from £41.28

Toffee/Tan
FitFlop Lulu Review
Do you need one sandal for everything? The FitFlop Lulu might be that sandal for you. A minimalist toe-thong, it has a bit of lift and a sole so comfortable that it will make you swoon!
FitFlop is reknowned for its Microwobbleboard technology, which the Lulu has. It is a patent-pending biomechanically engineered sole unit which is designed for superior shock absorption and immediate diffusion of underfoot pressure. It has a small amount of 'give' which serves to engage the muscles of the foot and leg for better balance and muscle tone - but you won't even be conscious of these processes. You'll just zip around feeling like you're on a cloud without thinking of ergonomics, weight distribution, joint health, or the like.
The FitFlop Lulu has a triangular upper, a very subtle tone-on-tone logo brand stamp, and its brilliant soles--basically, all you need! There are several textures and many colours available depending on your tastes: Simple smooth leather uppers, those are easy to love; A 'woven' texture that looks like your favourite jumper or a basket but actually is embossed leather; or the glittery shimmery Lustra line in all different shades of metallic sparkle. Whichever Lulu you chose, they will look amazing with a beachy maxi dress, hip with a casual suit, and sporty with your yogawear. With so many Lulus to choose from and so many places to wear them, we can't imagine you won't be happy with this latest offering from FitFlop.